Hey all! I'm nearly ready to blog often again (woohoo!) as exams and deadlines are almost over! As it's nearly the end of my first university year, I thought I'd sum of some of the things you could experience in halls as I know a lot of you reading and/or following my blog are students.
If you're a university student, I'm sure you'll be able to relate to some of these situations, if not all, in one, two, three or more years of your university life. But fear not, if you're not a student, this is what you could expect!
Therefore without further ado:
1. LOUD NOISES
In many cases, it is very rare that your flat will be quiet. On numerous occasions, I have been woken up by people in my flat and those in my block at half 4 in the morning.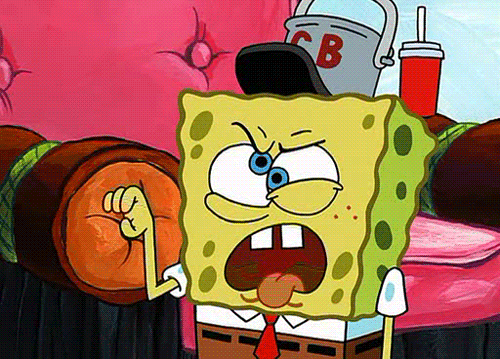 2. FIRE ALARMS AT RIDICULOUS TIMES
Always be prepared to leave your room at any time because no doubt the alarms will be set off because there's that one person who never turns on the fan when they're cooking lots of food or that one person who sticks a knife in a toaster. Or you know your fire alarm system will be faulty…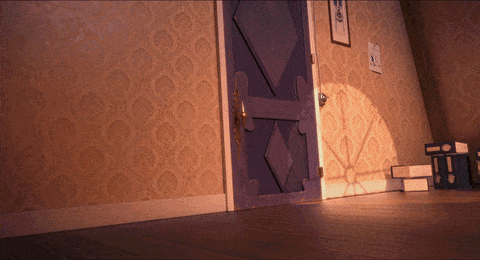 3. SOMEONE TAKING OVER THE FRIDGE YOU'RE SHARING
I'm talking literally every shelf, in some cases. Be ready!
4. SOMEONE WILL WANT A CHUNDER CHART
Personally, I don't care about this one, I really don't care how often someone throws up after they've been out. Like just know your limits and then you shouldn't need this in the first place.
5. A DIRTY SINK 99% OF THE TIME
There will always be people in your flat who leave the water in the sink with who knows what food, grease or grim stuff in. Trust me, it's almost bound to happen, so make sure you have your own washing up liquid in your cupboard, just in case.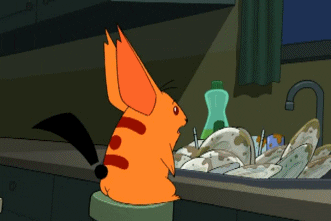 6. ACTUALLY BEING CLOSE TO UNI
In second year onwards, it's pretty likely you'll be in a house or flat which is a good walk away from campus. I must be the only one of my friends who lives super close to both campus and town next year, so guess who's got the best of both worlds 🙋‍♀️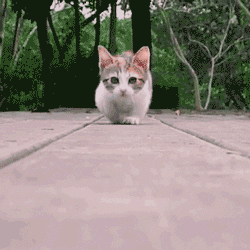 7.  SILLY ARGUMENTS
In my flat, this always ends up being a passive aggressive message in the group chat about the bins 😂 No doubt you'll have the same experience at some point in your life.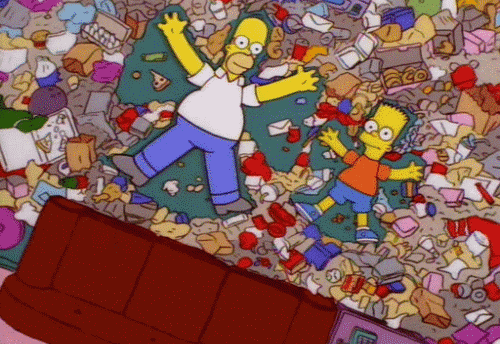 Hope you enjoyed this insight!
All students out there, what have your experiences been like? Is there anything prominent I've missed off? Let me know in the comments below.
Until next time,